Views Navigation
Event Views Navigation
1 event,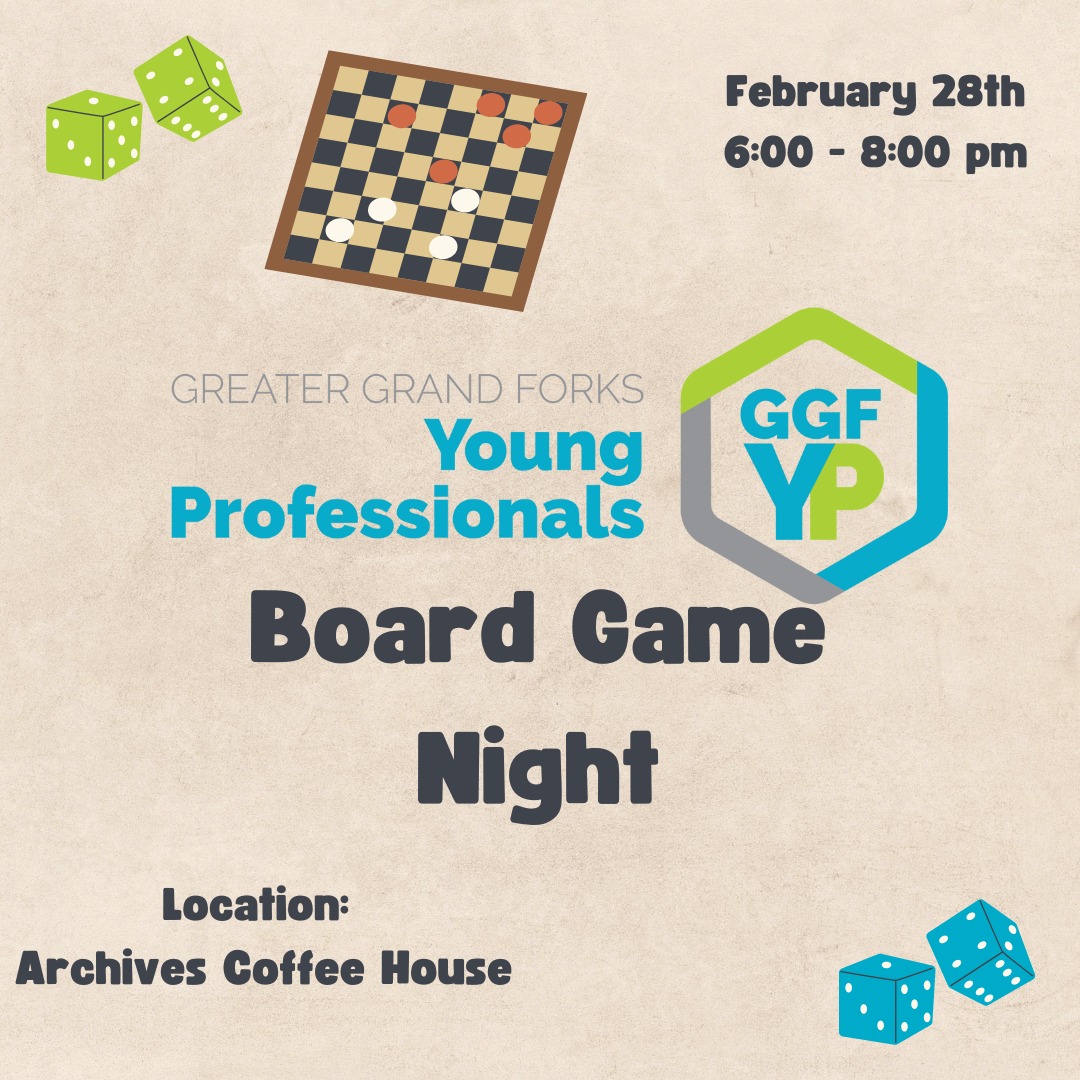 Come connect with other YPs over board games. Prizes will be given out to the winners, and every attendant will receive a free beverage ticket!
1 event,

Sign up to escort plungers out of and back into Choice Health & Fitness throughout the event. The Polar Plunge is a fun community event that supports a great cause! Sign up as a plunger escort using this link: https://fundraise.givesmart.com/e/oVRv8w?vid=x201s
1 event,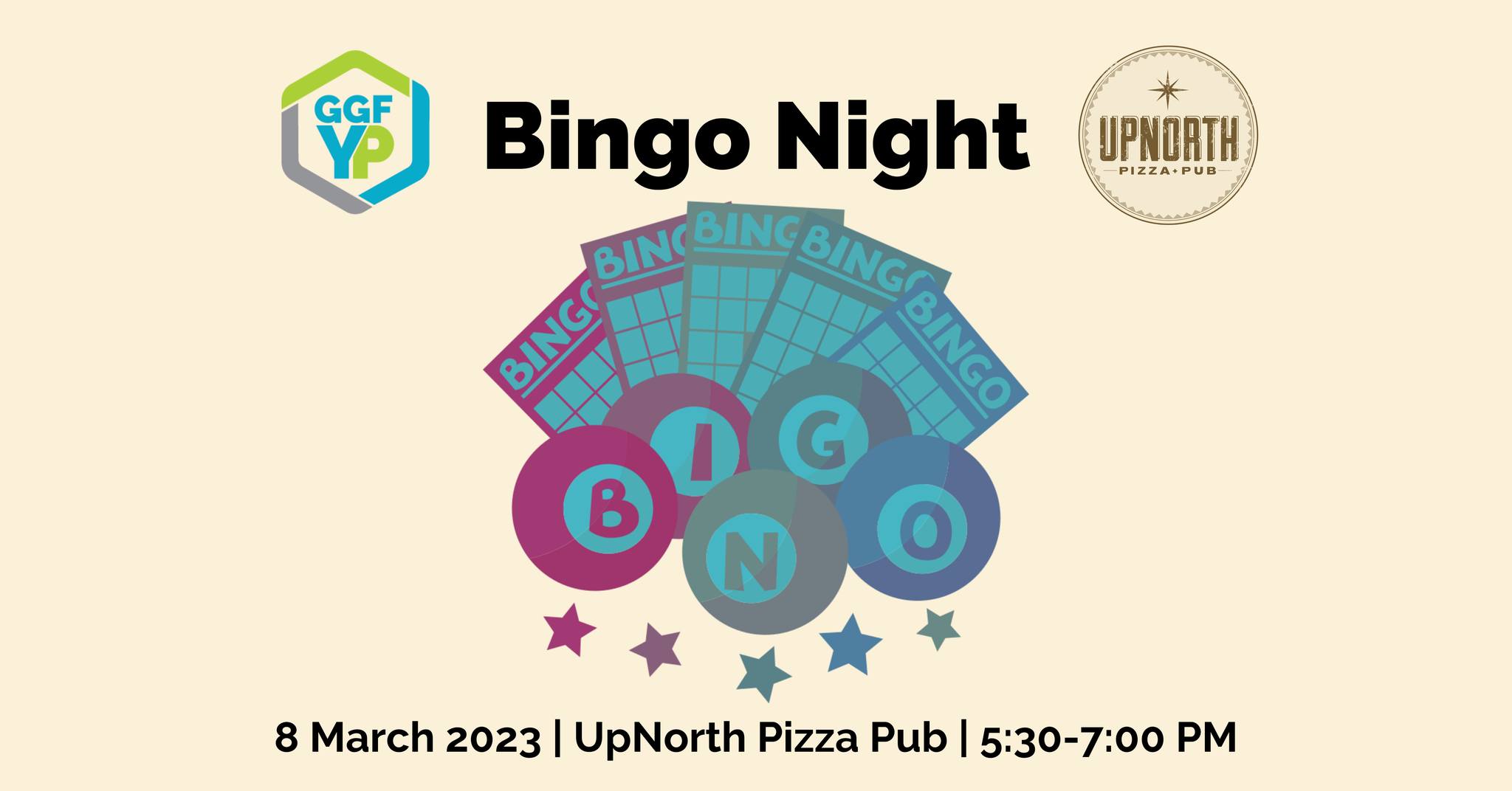 On March 8th, 2023, visit and connect with the young professionals of Greater Grand Forks. Play Bingo, eat pizza, and win a prize or two while strengthening your professional network!