Views Navigation
Event Views Navigation
1 event,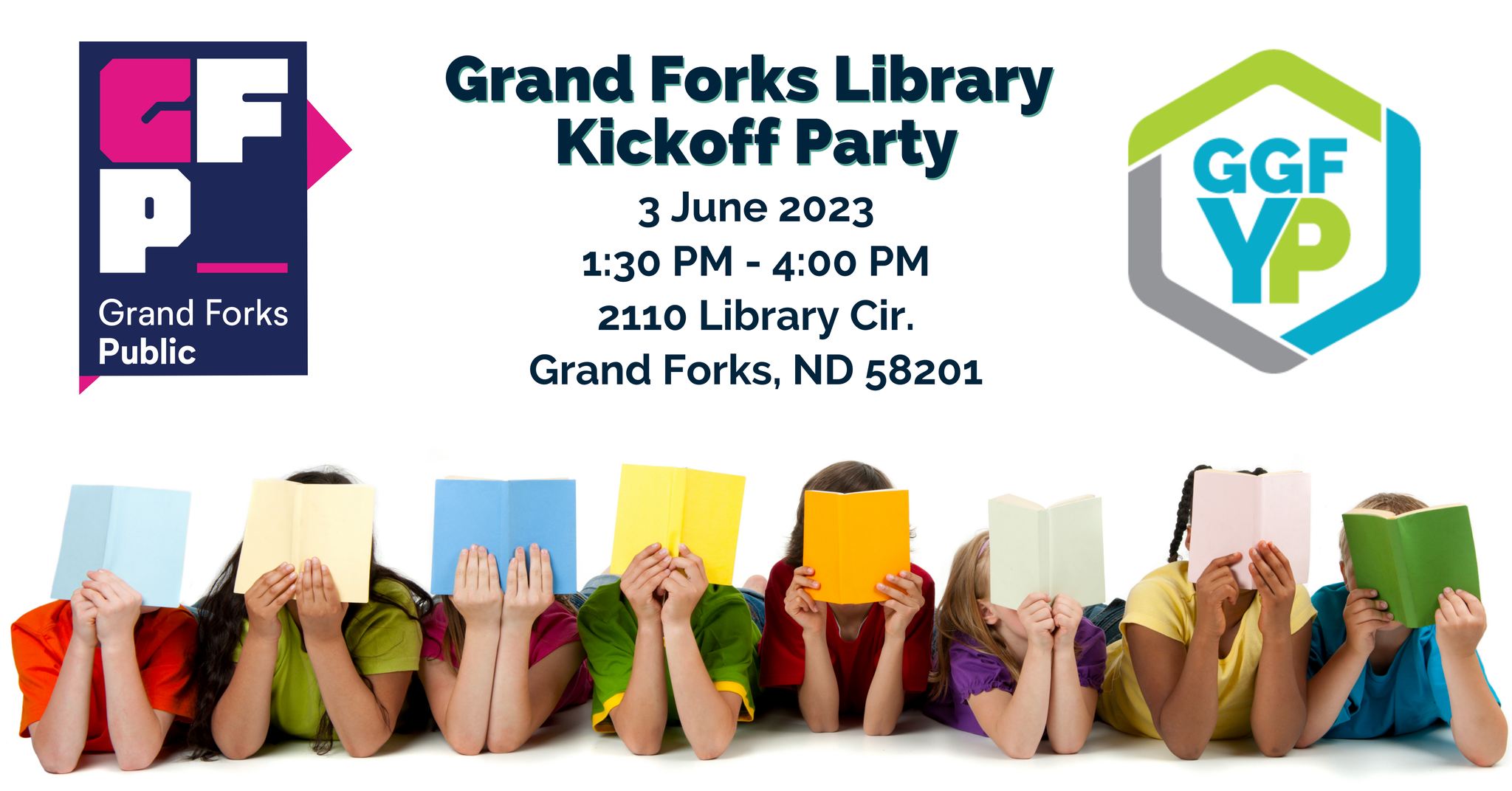 Volunteer with us OUTSIDE for the Grand Forks Library Kickoff Party and be part of an exciting community event. We are looking for enthusiastic young professionals to help make this event a success. As a volunteer, you will have the
1 event,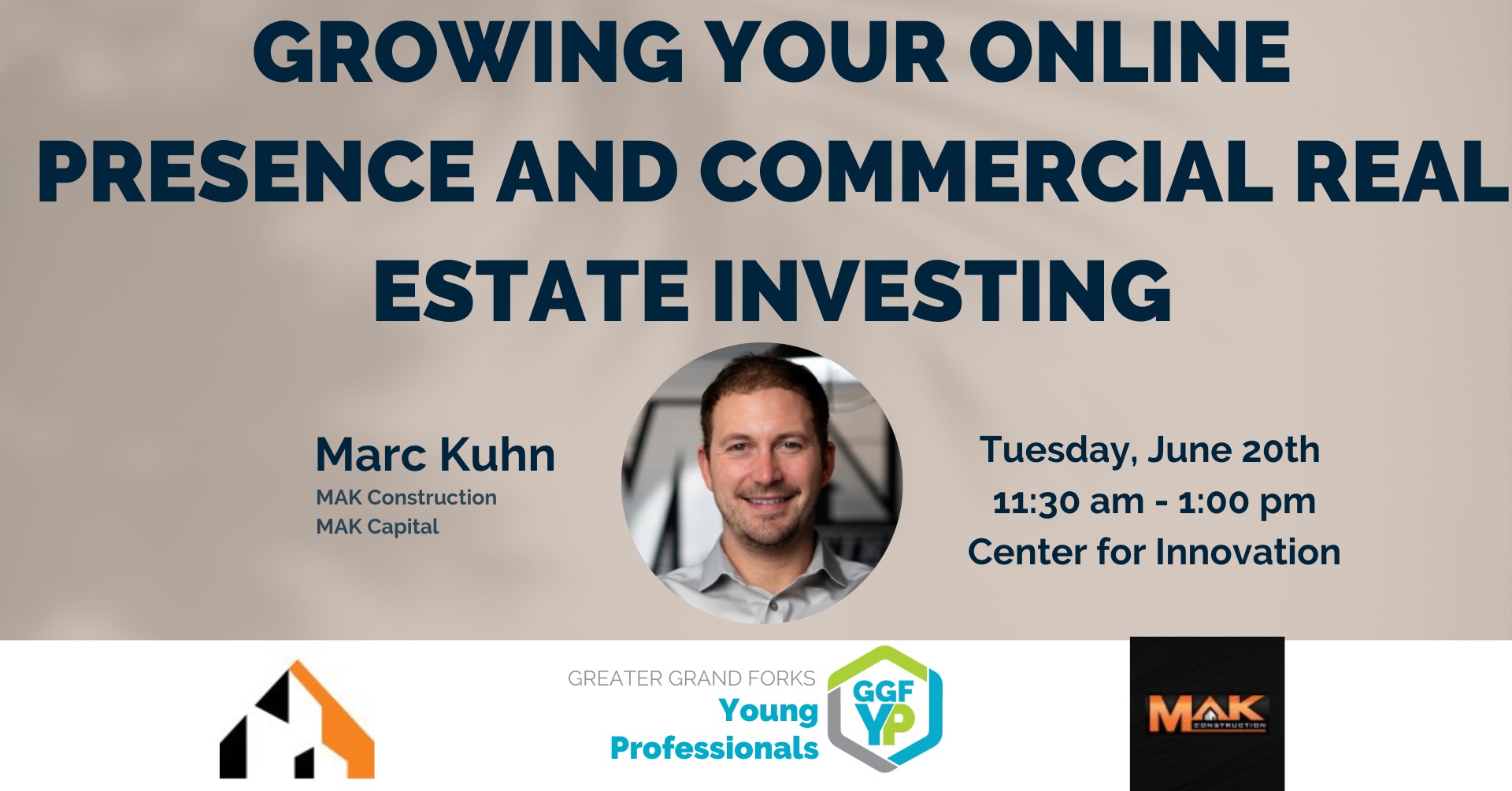 On Tuesday, June 20th come listen to Grand Forks' own construction and real estate entrepreneur, Marc Kuhn, talk about how he has been able to grow his presence online and how he has been able to be successful with commer
1 event,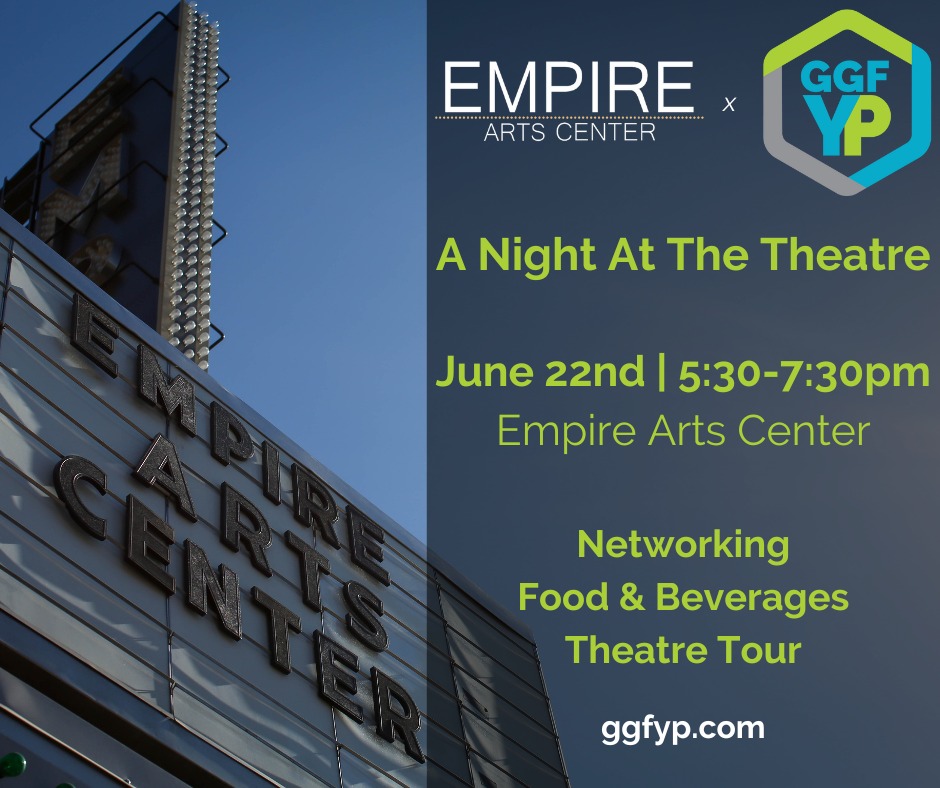 Network with area YPs inside the Empire Arts Center on June 22nd from 5:30 to 7:30 pm. Free food, complimentary drinks, and an engaging theatre tour are all on tap for the evening!