Views Navigation
Event Views Navigation
1 event,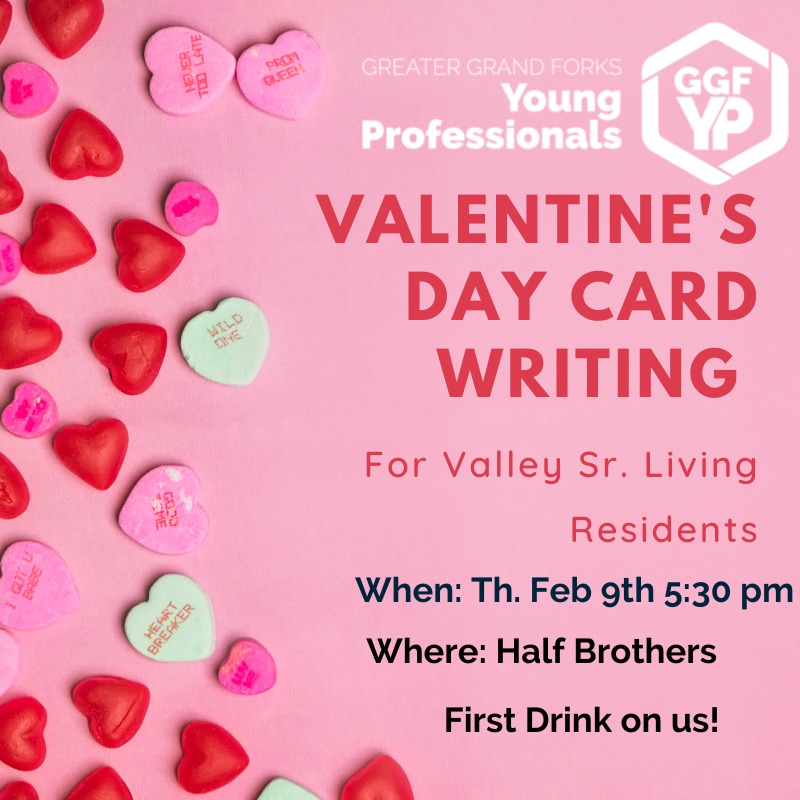 Help us make Valentine's Day Cards for Valley Senior Living Residents on giving hearts day! Everyone who shows up will receive one free drink ticket!
1 event,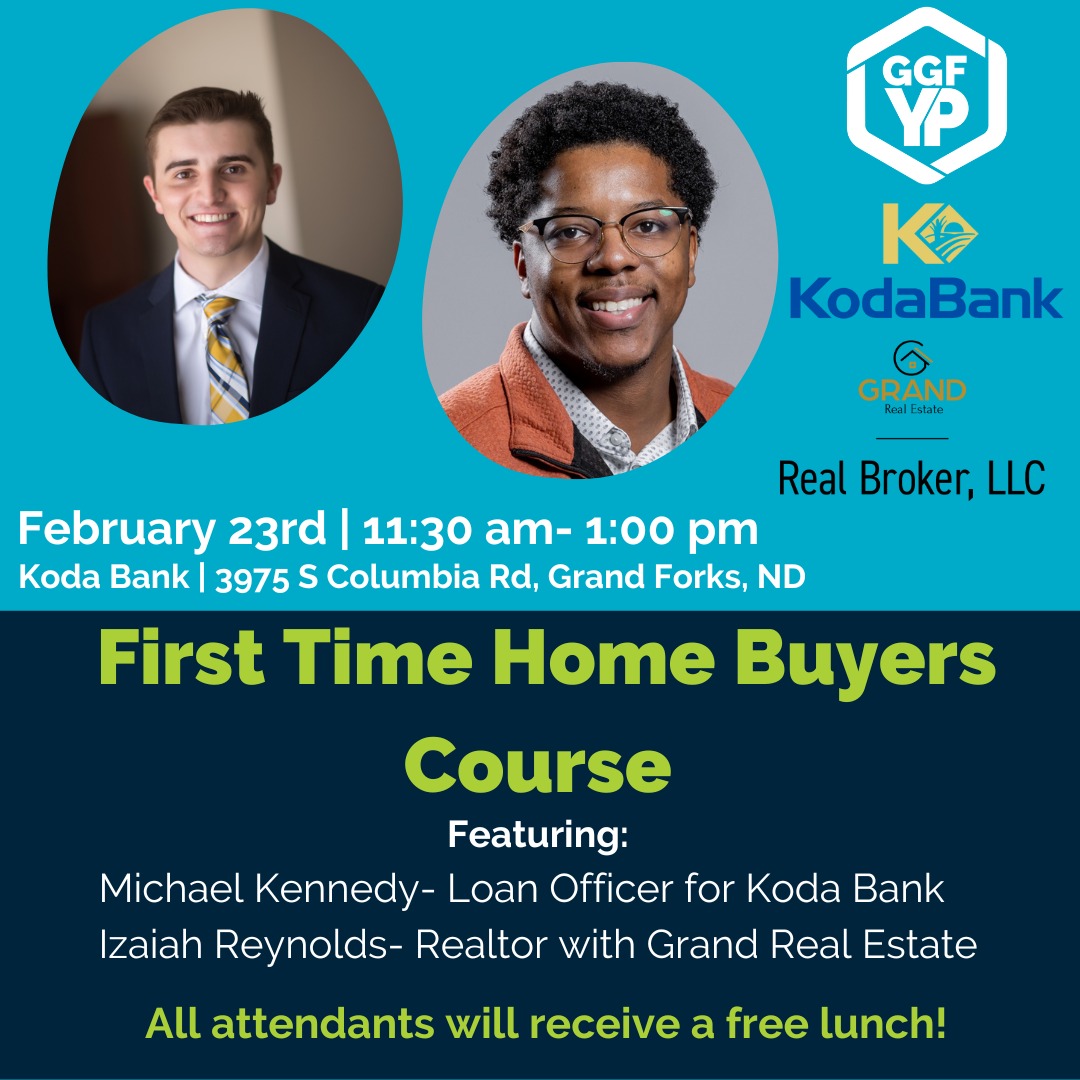 Learn more about the home-buying process at our February Lunch & Learn sponsored by Koda Bank and Grand Real Estate! We have two excellent speakers who will talk about the process of buying a home and how they can help!
1 event,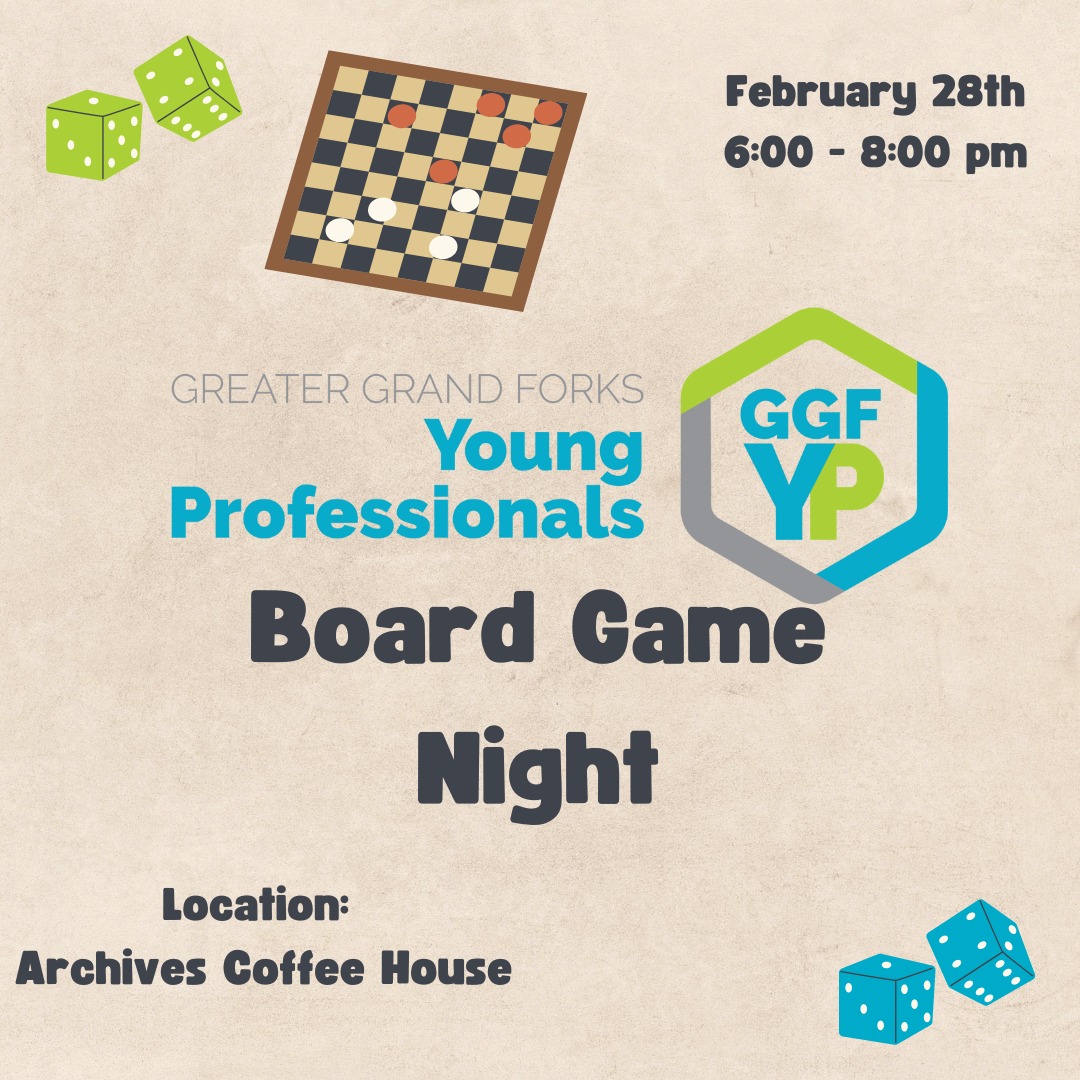 Come connect with other YPs over board games. Prizes will be given out to the winners, and every attendant will receive a free beverage ticket!
1 event,

Sign up to escort plungers out of and back into Choice Health & Fitness throughout the event. The Polar Plunge is a fun community event that supports a great cause! Sign up as a plunger escort using this link: https://fundraise.givesmart.com/e/oVRv8w?vid=x201s