Views Navigation
Event Views Navigation
1 event,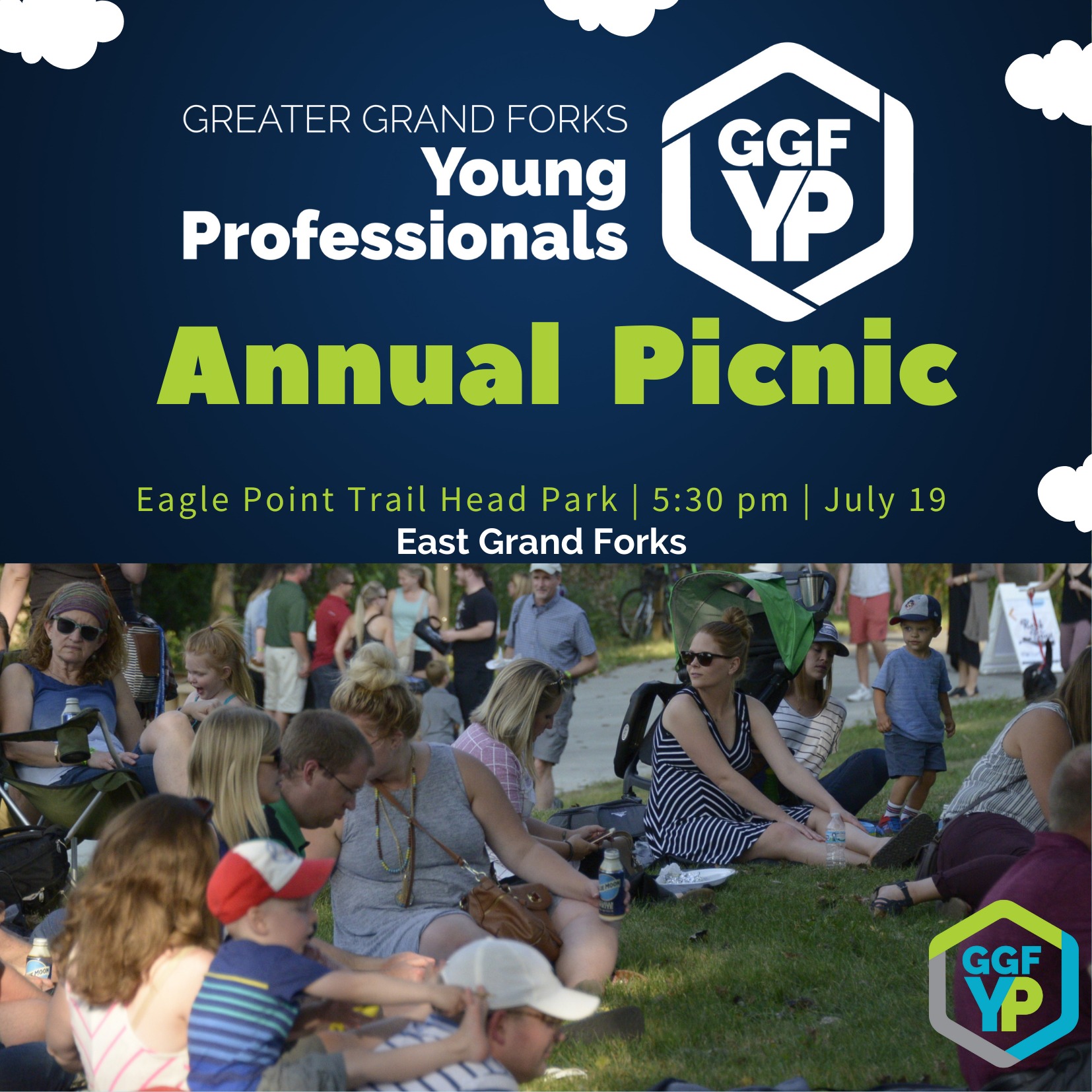 Join us at Eagle Point Park Trailhead in EGF on July 19th from 5:30-7:00 as we grill out, play yard games, and connect with the community! Burgers, Hotdogs, Chips, and beverages will be provided to all attendants.
1 event,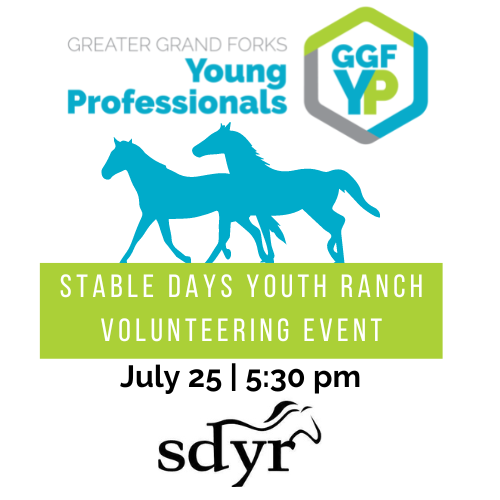 Come help us assist Stable Days to complete some chores around the ranch. All volunteers will be fed Deeks Pizza and will receive a free GGFYP T-Shirt!
1 event,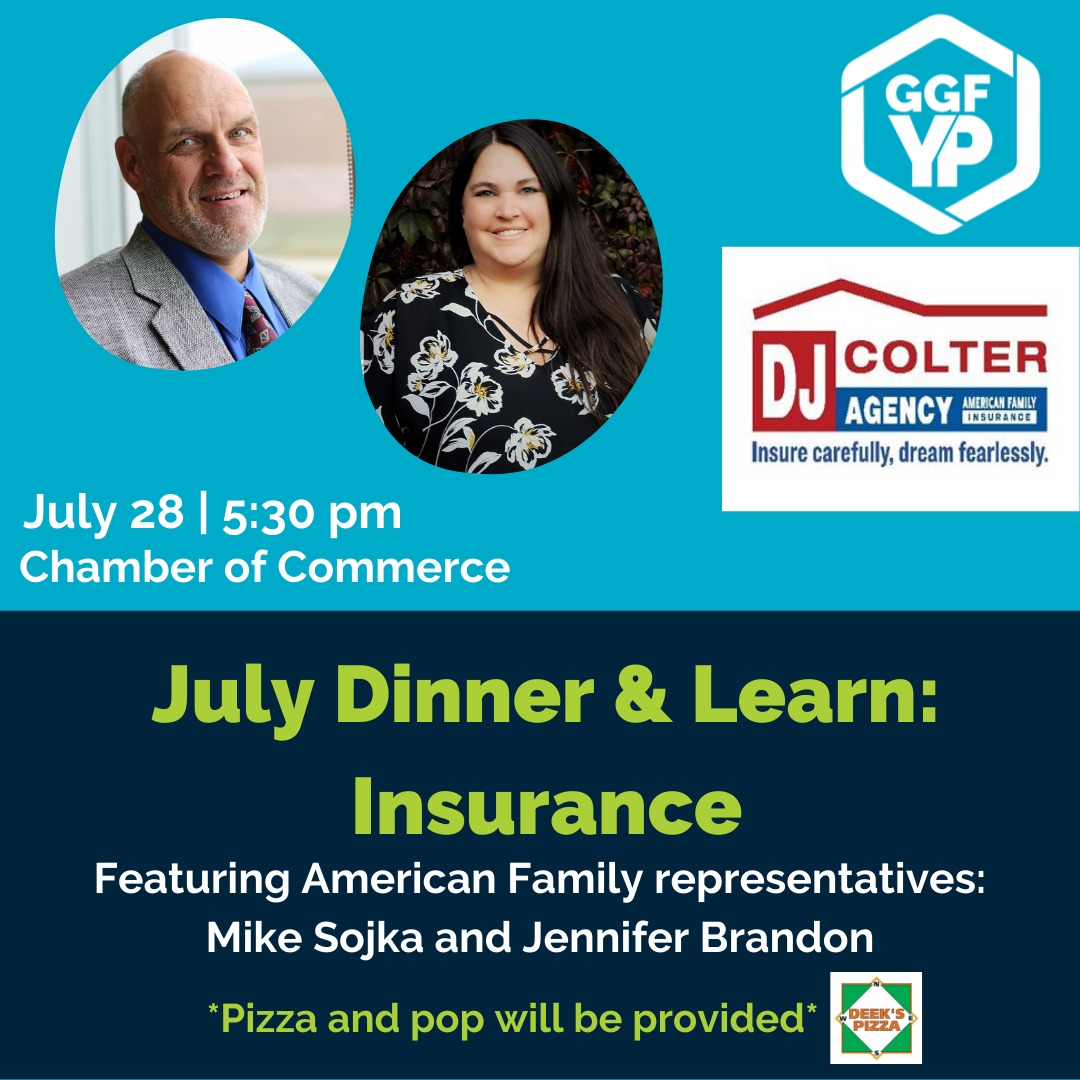 Come learn about the various types of insurance and how you can benefit from each one! Per usual, Deeks Pizza and Wings will be served to all attendants!