Views Navigation
Event Views Navigation
1 event,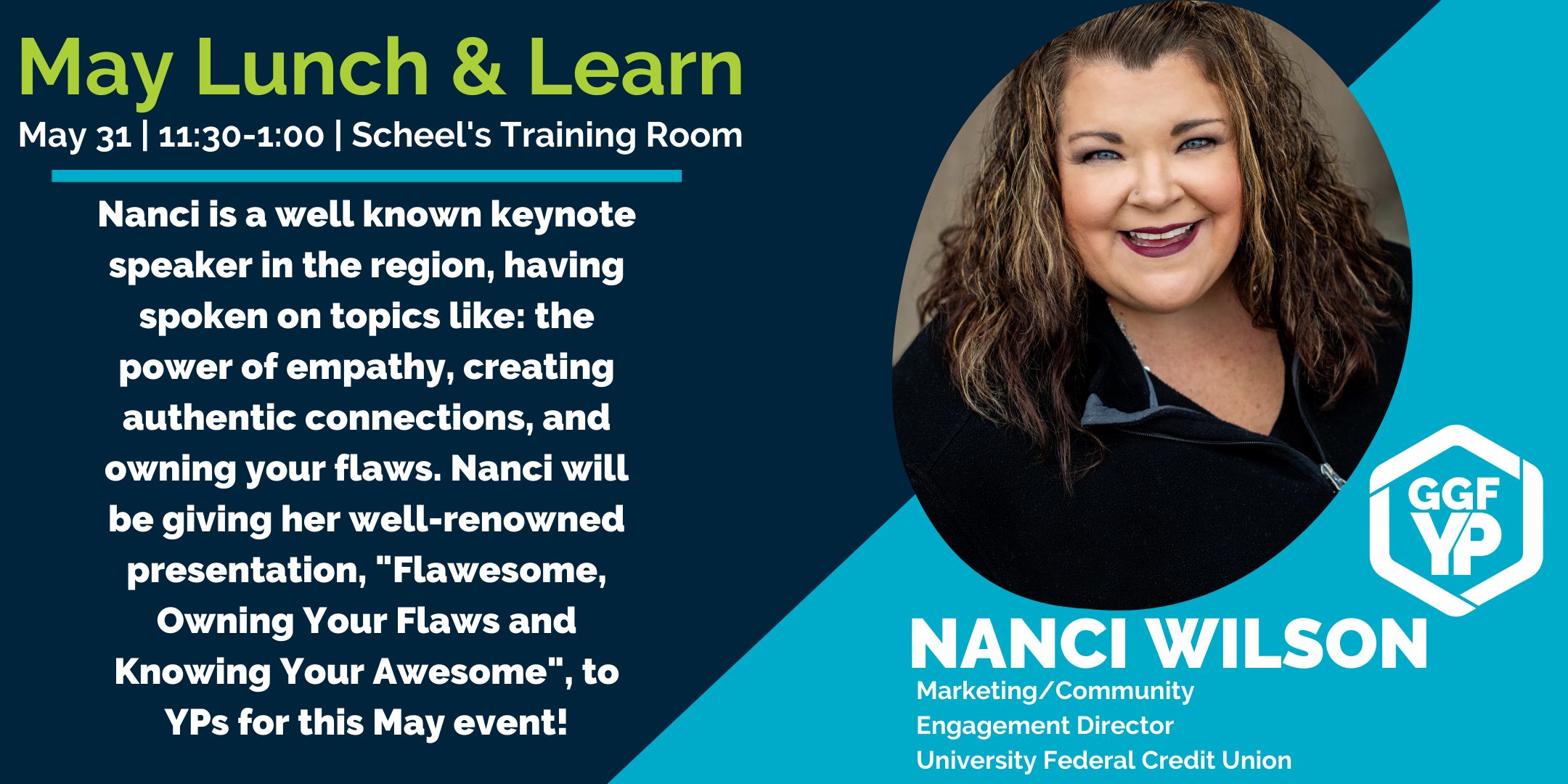 Join us in the Scheel's Training Room on Tuesday, May 31st from 11:30am-1:00 pm. Enjoy a free lunch courtesy of Ginna's Cafe inside of Scheels and hear Nanci give her keynote speech on how to embrace your flaws and still
1 event,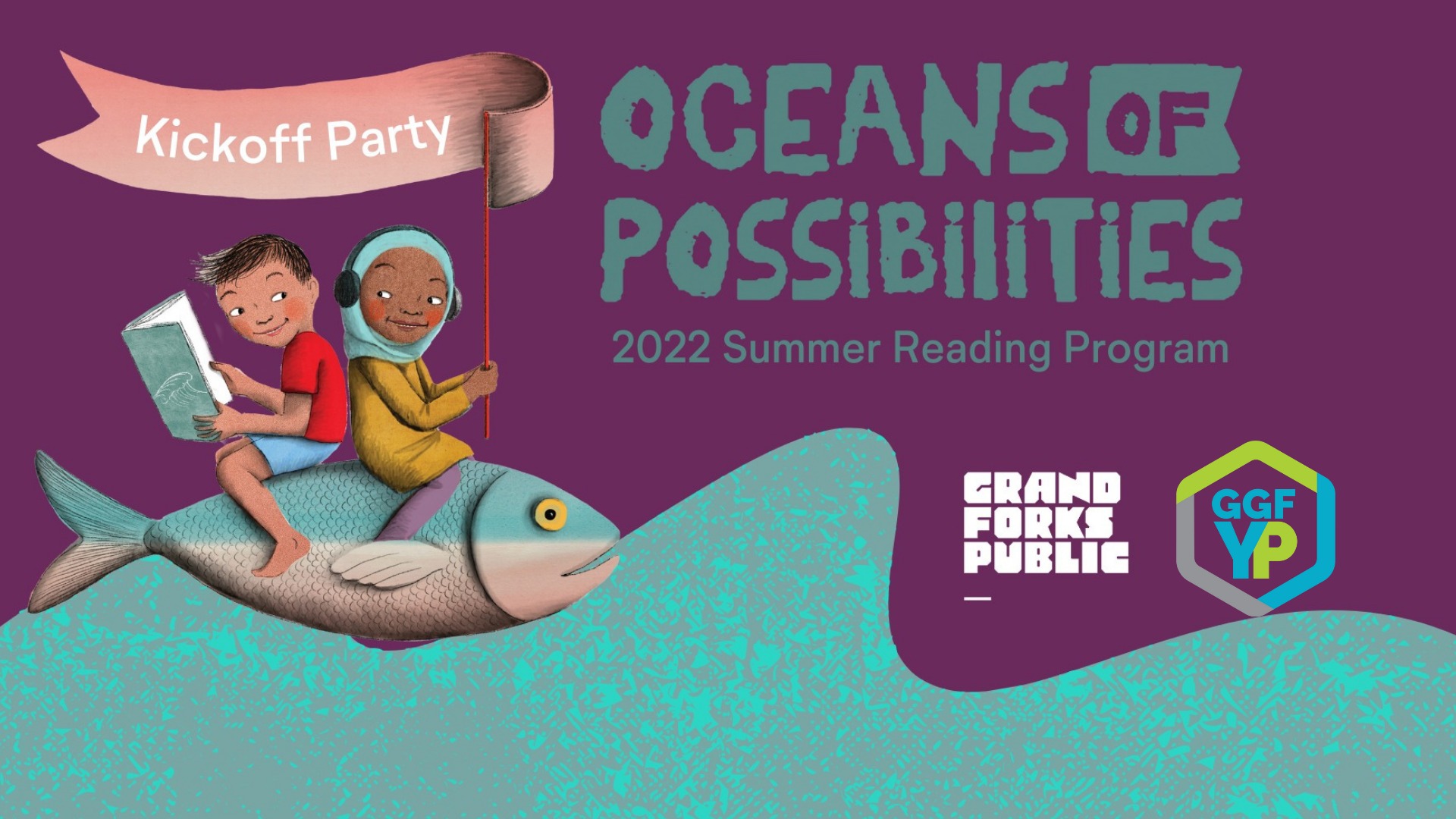 Come help the public library with their Summer Reading Kickoff Party.  We will be helping to run all the games and activities for the kids attending. The event runs from 2-4 but we need to arrive at 1:30 to receive
1 event,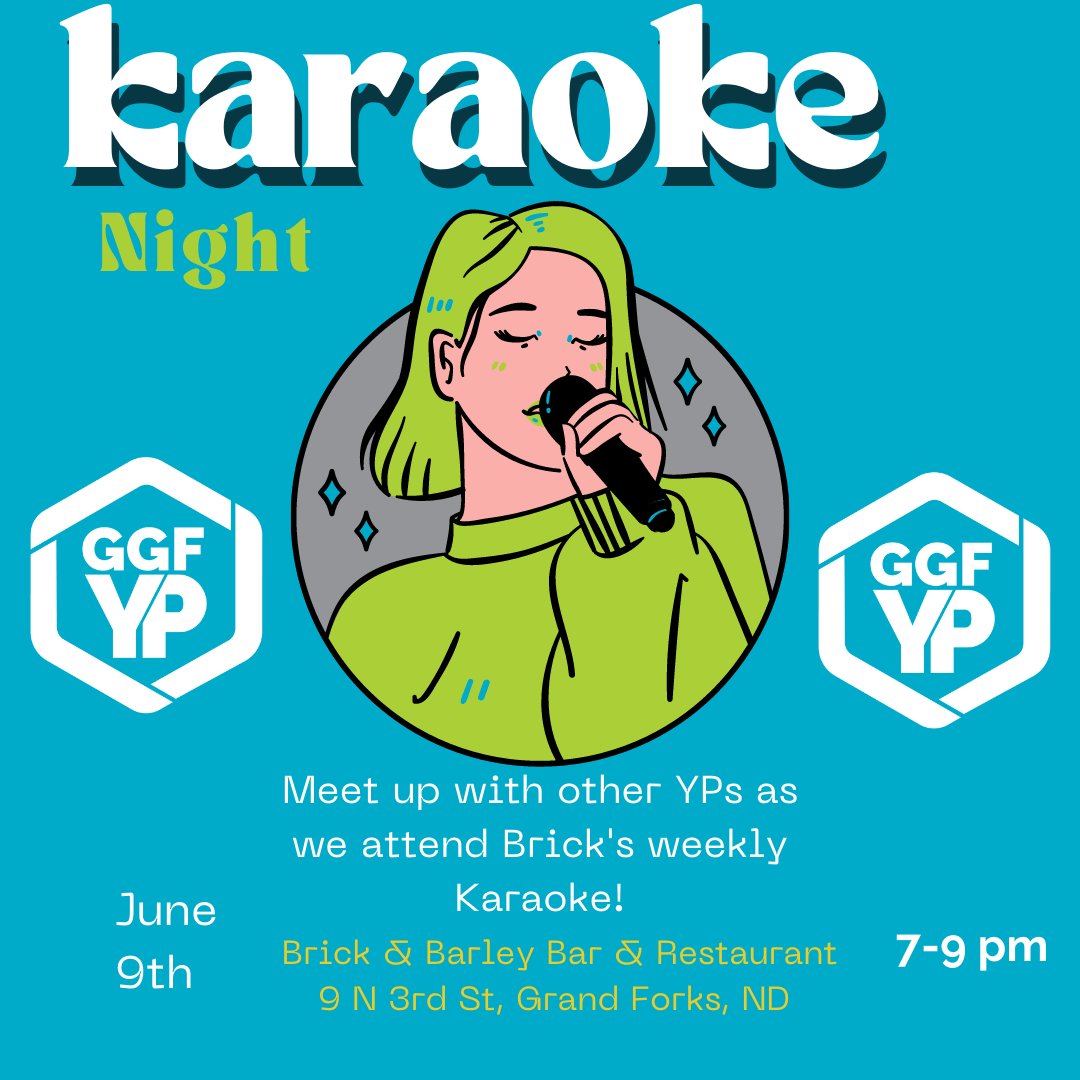 Join GGFYP as we take over Brick & Barley's Karaoke Night! All YPs who attend will have their first drink purchased by us!
1 event,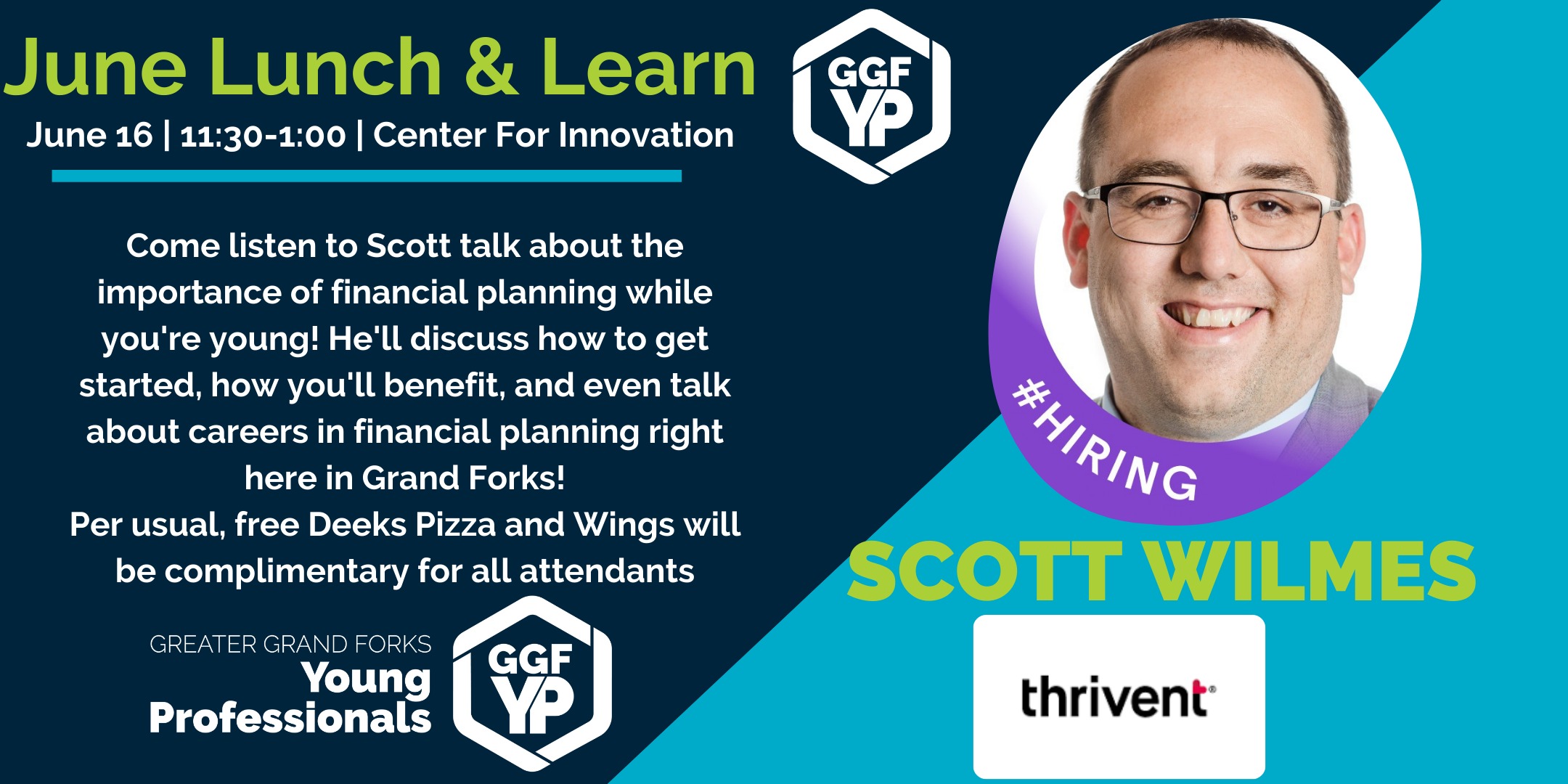 Our June Lunch & Learn is already next Thursday! Join us at the Center for Innovation to hear from Thrivent's own, Scott Wilmes, talk about the importance of being organized financially at a young age! Scott will also be looking
1 event,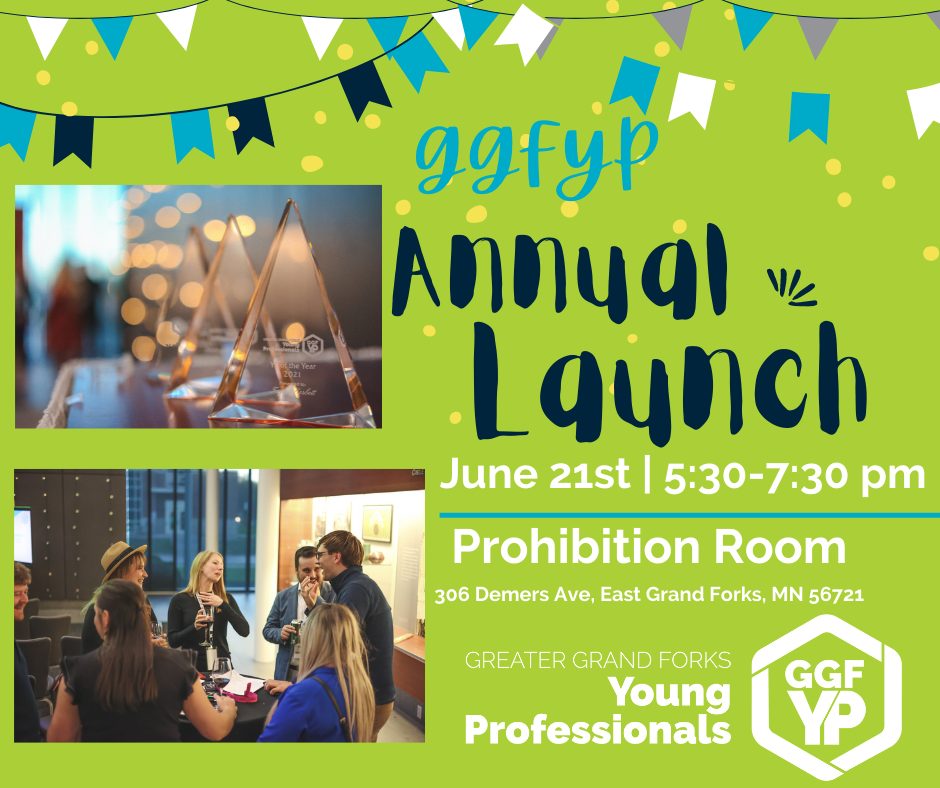 Join us for our Annual Launch Event where we'll hand out awards, connect with each other, and give updates about the Greater Grand Forks Young Professionals. Nominate someone for an award today: https://forms.gle/8BWkKyBpe7PeNf5B8 Register for the Event: https://www.eventbrite.com/e/ggfyp-annual-launch-tickets-327590581247 Food will