Board of Director Application Portal
November 1, 2022 @ 8:00 am

-

November 30, 2022 @ 5:00 pm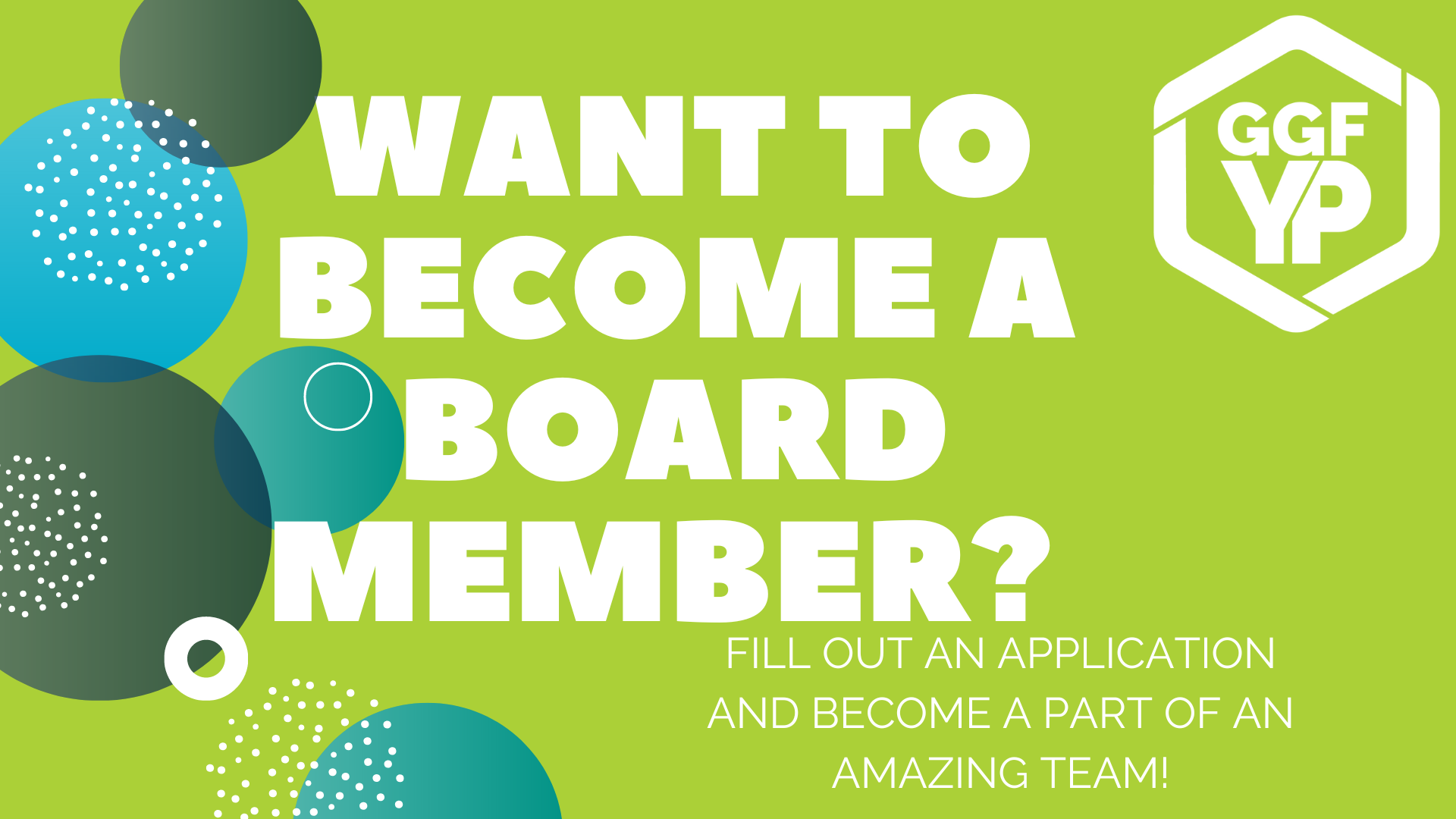 Greater Grand Forks Young Professionals is the region's largest non-profit organization advocating for and enriching the lives of young professionals and their families.
We currently have 4 board positions open.
Vice President:
Serves three years: 1 year as Vice President, 1 year as President, and 1 year as immediate Past President.
Treasurer:
Serves two years in a role that helps answer any financial questions the organization might have and make sure that financial reports are up to par
Social Events Chair:
Serves two years: Responsible for leading the Social Events Committee by organizing monthly social events and leading monthly committee meetings.
Member-At-Large:
Serves two years after running in the Member-At-Large election where GGFYP members will vote to have a representative on the Board who represents the feelings of the general YP membership.
Any young professional is eligible to apply for the position. If you are not a current member of GGFYP, you will need to join in order to be eligible to be selected.
Eligibility requirements:
-Current (or will be a current) member of GGFYP;
-Able to attend GGFYP's monthly board meetings (currently scheduled 2nd Thursday of each month from 11:30-1:00)
-Able to host monthly committee meetings (Social Events Chair).
Board of Director Application Portal